Spicy Tahini sauce? Yes, You heard it right! Why not? Put some twist with your usual spicy condiments in inside your fridge. And prepare a glass of water of this hot tahini sauce! What is the spicy tahini?
Middle Eastern people, especially Arab people, love to eat spicy cuisine. Even in Asian countries, like Korean, Japanese, Thailand, and China are big fan of hot and spicy cuisine. A sweet and sour tahini dressing sounds good, ayt? How about sweet and spicy tahini dressing? Better! Extraordinary!
Spicy tahini is common to Arab and Asian countries. These people always go out of the usual cuisine and always make a twist on their own.  These spicy tahini sauce is not only perfect for you salad dressing, but also for you dishes like fish, meat, chicken, and vegetables.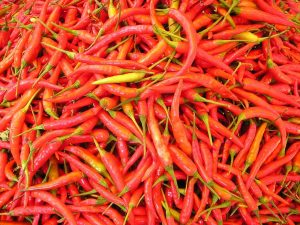 Hot and Spicy Tahini
        

½ tsp salt

        

1 tbsp black pepper

        

1 tsp cumin seeds or powder

        

1 ½ cup of sesame seeds

        

2 tbsp of olive oil

        

4-5 pcs of dried chilli

        

8 cloves of garlic (or you can add more if you like)
Instructions:
        

Roast the sesame seeds together with black pepper, cumin, and dried chilli in a pan until it turns brown and smells aromatic. Be careful not to burn sesame seeds. Cook them in medium heat.
        

Fry cloves of garlic in a small amount of oil.
        

Use a blender to blend all the ingredients. Use spoon to mix it while blending all the ingredients. Add olive oil, if desired.
        

Serve it hot, if you prefer.
        

You can also keep it inside the fridge in an air-tight container before consuming.
Easy as a pie. Make your dressing and sauce interesting by spicing them up!  Spicy tahini is next to fabulous! No one can ever resist a spicy dish!
Summary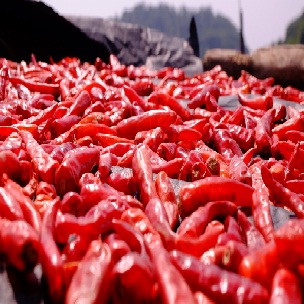 Recipe Name
Hot and Spicy Tahini Recipe
Author Name
Published On
Preparation Time
Cook Time
Procedure
Ingredient
Total Time