What's the fuss with tahini? Well, it's just a Middle Eastern cuisine that people go crazy about! Let's see what we can do with this famous paste! You no longer have to ask, what can I do with tahini?
We know tahini as a sesame seed paste that comes in variety of kind and taste, even in color and its packaging. Despite of its bitter taste, unlike other butters, it comes with a twist when mix with vinegar, olive oil, onions and other organics. There are a lot of ways to use tahini –a dressing, a dip, and even a pastry ingredient. Let yourself get out of your comfort zone in using tahini. Here are some smart ideas to use tahini.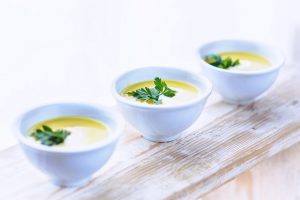 Thousand Island dressing? Vinaigrette? Balsamic? Oh god! Give it a break and step out with the usual and boring. Try the tahini salad dressing. You just need:
Ø  ½ cup olive oil
Ø  ½ cup tahini
Ø  2 tsp grated ginger
Ø  2 tsp apple cider vinegar
(Mix them all together and drizzle over your favourite salads greens.)
Use this tahini dip dressing for your chips and nachos, instead of using Caesar's, chees or ranch dips. Put some salt, a pinch of pepper and salt to taste.
Since it tastes bitter, mix your favourite tahini with a sweetener like honey syrup or any jam you like.
Mix tahini with your favourite chilli or barbecue powder and a little lemon juice. Make it as a condiment of your favourite Hawaiian or flamed-grilled burger for picnics.
Yes, you're right. You read it correctly. Aside from using flour or butter to thicken the consistency of your favourite soup, try the tahini. It might as well suits your taste and will taste better and a healthier alternative.
Stuff your pita with a falel, tomatoes, onions, tomatoes and greens. For the final garnish, don't forget to drizzle with tahini. Make sure you're your tahini's consistency is thinner by adding hot water and lemon juice to sweeten the taste.
There you go, different ways to prepare tahini. No more asking, what can I do with tahini?
Summary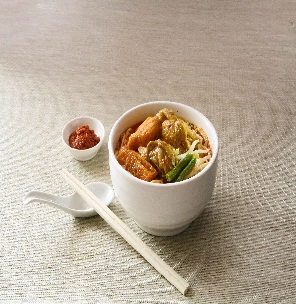 Recipe Name
Tahini Salad Dressing Recipe
Author Name
Published On
Preparation Time
Cook Time
Procedure
Ingredient
Total Time