If you haven't tried a kale salad yet or anything kale, you have to give it a try now. Kale or leaf cabbage is packed with nutrients that make it one of the healthiest food on earth. If you combine this with tahini, it would be more nutritious. Let me teach you few tahini kale salad recipes!
Possible health benefits include control of diabetes, lowering blood pressure, and slowing the risk of cancer. This green veggie is considered the 'queen of greens' due to its cheapness yet high-quality features.
Eating kale with your favorite tahini sesame paste makes it more unique and healthier. Pairing two of the healthiest food is a very good idea for those who are on their serious diet. You can never go wrong with a tahini kale salad either eating it raw or half-cooked. It's a perfect side or dinner dish for a quick and healthy meal. If you're searching for healthy food to include on your list, a tahini kale salad is for you.
Simple Tahini Kale Salad Recipe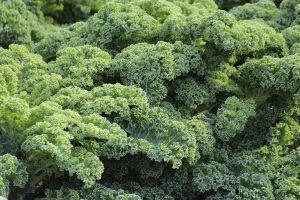 Ingredients:
1 bunch kale
3 tablespoons tahini
1 tablespoon olive oil
1 tablespoon honey
½ tablespoon salt
¼ tablespoon cayenne pepper
½ medium lemon
Directions:
Pull kale leaves from stems and rinse with cool water in a colander.
Prepare the dressing while the leaves drains excess liquid.
In a small bowl, mix all together the tahini, olive oil, cayenne pepper, honey and fresh lemon juice then sprinkle with salt.
Stir constantly until smooth.
Cut kale leaves into thin ribbon strips.
Combine the tahini dressing and the kale ribbons in a bowl.
Stir until all the kale leaves are coated then serve.
Compared to spinach, kale has more protein is rich in calcium. It has more iron than beef, more calcium than milk and edges out spinach in vitamin C. With tahini's richness in copper, essential fatty acids and protein, they seem to go together perfectly with kale. Here are some dishes you can try with tahini and kale that is undoubtedly delightful.
With these tahini kale salad recipes, you'll have a delicious and nutritious green diet. So affordable, so easy and quick yet so special.
Summary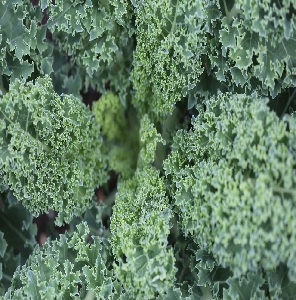 Recipe Name
Simple Tahini Kale Salad Recipe
Author Name
Published On
Procedure
Ingredient
Average Rating





Based on 1 Review(s)