Whole30 is just a diet plan or a simple reset of your system. It's a 30 days diet program which is emphasizing eating whole foods while you have to eliminate dairy, soy, sugar, alcohol, legumes, and grains.  But one wonders, if it is okay to use tahini for whole 30 diet?
Whole 30 diet's quite similar to your paleo diet but this is more strict in your diet plan. In your paleo diet, you are allowed to consume natural food sweetener, but in Whole30 you should abstain from any sweets. You are only allowed to eat nuts, meats, seeds, eggs, seafood, and vegetables for 30 straight days. You are not allowed to count the carbs or caloric intake during the whole process. Once the program is completed, you are allowed to eat anything and you will undergo counselling if these unhealthy foods are worthy to consume.
Since tahini paste is made from sesame seeds and family of nuts, and then it is considered or allowed in your Whole30. Sesame seeds are rich in vitamins and minerals which means it's compliant to the rule of Whole30. Just make sure your tahini ingredients are compliant, too.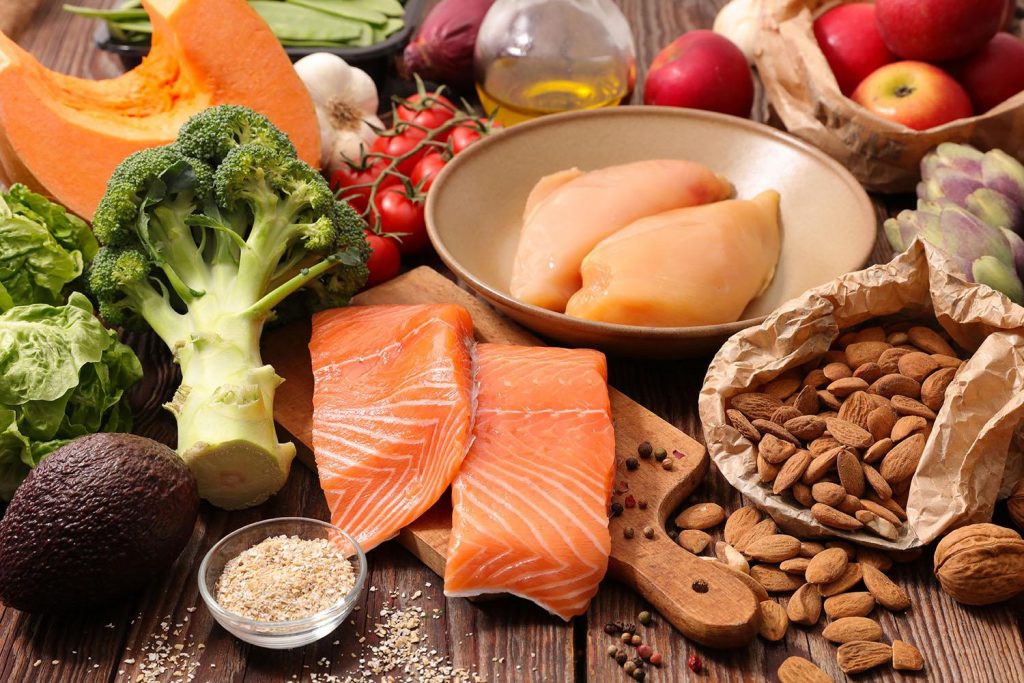 This diet program helps you cope up with physical, mental, and emotional state. Because consuming sweet, dairy, and unhealthy foods can cause and affect our stress level, weight, and energy.
Tahini for Whole 30 Diet
What you need to know about this Tahini for Whole 30 Diet before joining in.
      

It's a healthy program for anyone who likes to reset their system.

      

This is a lifestyle. Yes! It is. You are not allowed to count calories here. It teaches you to eat worthy and healthy foods only. This is not a diet plan for 30 days.

      

You have to have the will. Embrace change and learn to love it.

      

Paleo and Whole30 are two different programs. Both promote eating "clean" food, but in Whole30 they don't allow you to consume even natural sweeteners like honey.

      

Don't spend in an expensive book to follow Whole30. What's the use of your smartphone and Wi-Fi?

      

Look for someone who can do this program with you. Hmmm, how about the whole family? Better.

      

Plan your meal for a week. Yes. Chop those veggies and fruits in advance and remove all the restricted food inside your fridge.

      

Body changes starts on second or third day. Commonly, you will experience bloating, dizziness, fatigue, and other withdrawal symptoms. This is a good sign because it means your body is starting to change and eliminating bad chemicals inside your body. This feeling usually stops on the 12

th

day.

      

Energy boost. On the 16

th

day of this program, you will feel a lot more of energy even at the end of the day. In the morning. You will wake up earlier than what you are used to.

  

Never ever try to have a cheat day. This will make you feel unsatisfied and will result for craving more of the cheat food.

  

In the morning, you can eat BACON! Yes! You read it right. Make sure your bacon don't have any dairy products.

  

Say hello to glowing and pinkish-white skin!
Summary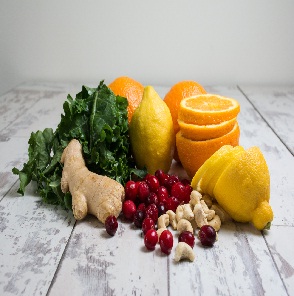 Article Name
Description
Whole 30 diet is a form of diet that is almost like paleo diet, though it is more stricter in form. Tahini can be part of whole 30 diet if you want to try it.